If you want something more out of life, but aren't sure what it is. If you've tried to make changes in the past, without success. If you have a specific goal, but don't know how to achieve it
You CAN get anything you seriously want.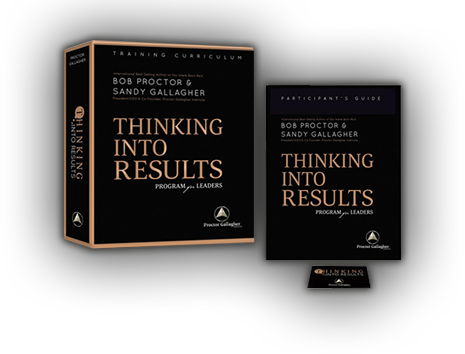 Achieve any goal:
Debt elimination
Job promotion
Weight release
Personal relationships
A new home
Wealth creation
Improve health
or ANY GOAL YOU CHOOSE
The Life Lived Better Blog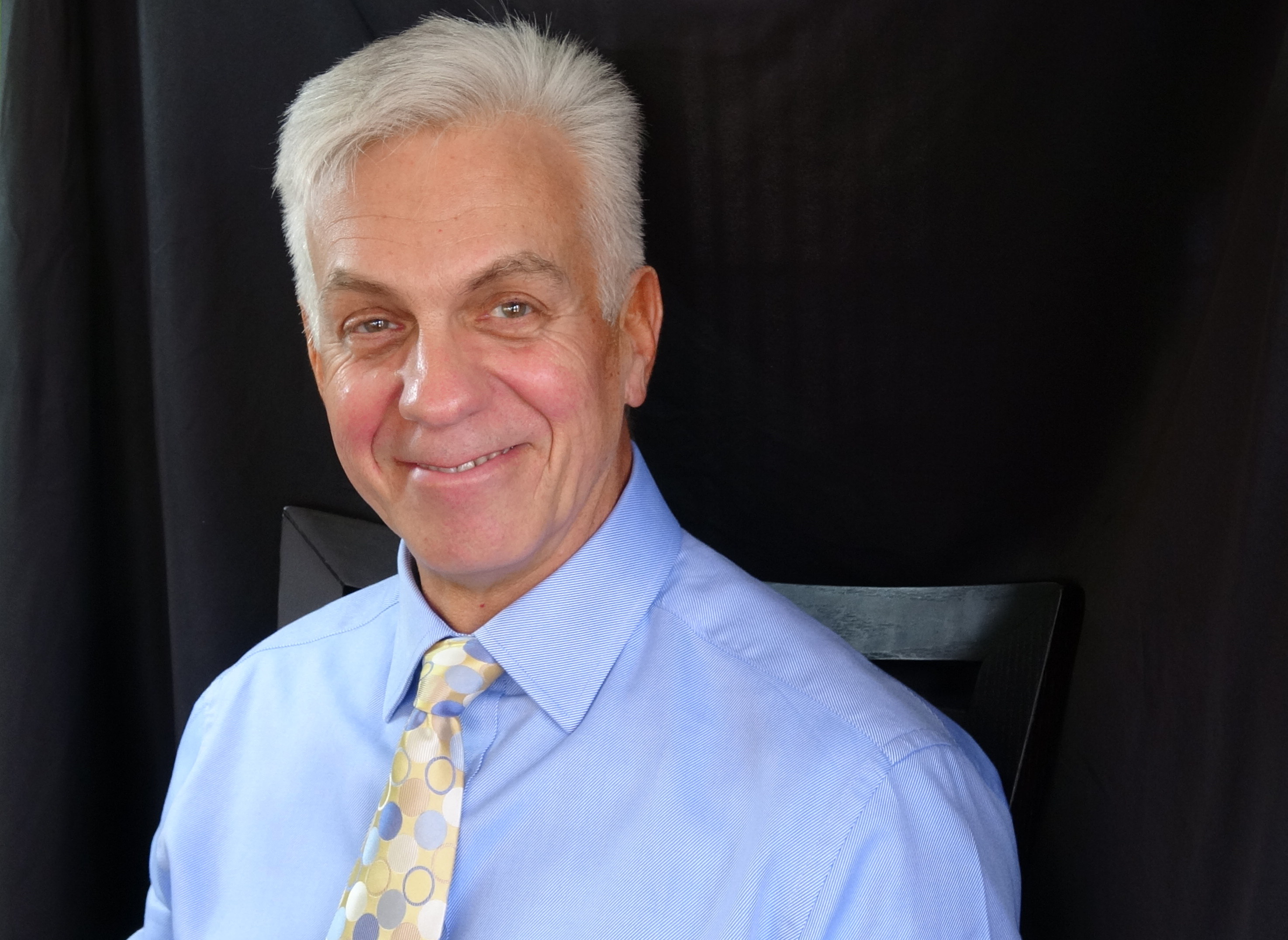 Ok, it's near the end of February 2018.   Did you make a New Year's Resolution or set some new goals for 2018?  Ok, if you did, are you moving forward in its accomplishment? Are you following through with it.   Well what happens to most people that set out in the New...